Exciting times lie ahead. Digitisation, autonomous driving and electro-mobility as well as big data and cybercrime are relevant topics of the future. Our world will change radically. Nobody knows what will happen and what the "world of the future" will be like. But one thing is clear: we must prepare for it. Creativity from a wide variety of industries, flexible forms of organisation, agile structures and future technologies form the basis. This is the way that complex problems that will only be known tomorrow could be solved.
Help shape the future. Set the standards for digital production, set the course for new mobility concepts, support public authorities in the analysis of their work processes and their implementation, shape data streams and protect companies from hacker attacks. We offer you the opportunity to not only experience the most radical change in this world but also to shape it. Our customers are leading companies in innovative industries of the future. Agile management systems, user-oriented design processes and the latest technologies support your success. We are looking for engineers, developers, IT experts, project managers, and creative thinkers from all industries, etc. who enjoy working on complex problems and bring along specialist knowledge, interdisciplinary approaches and flexibility for new challenges.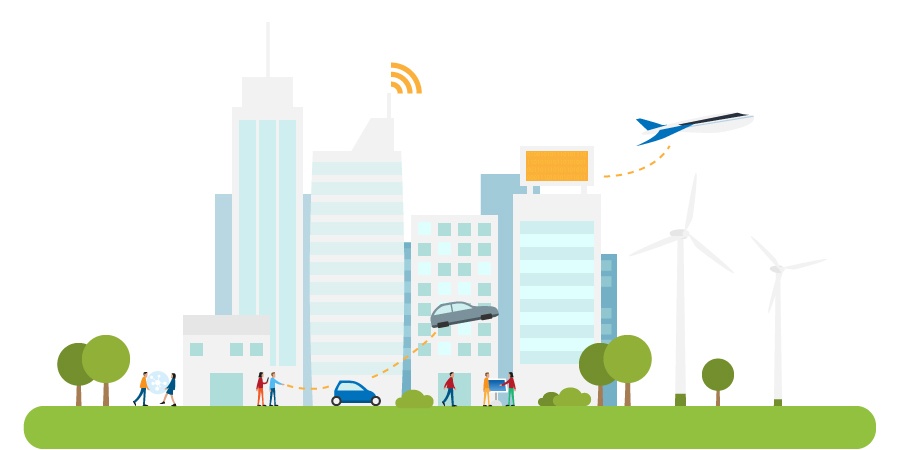 JIRA CORE
JIRA CORE is a tool that enables significant improvement in time, resources and costs of each project by increasing transparency and active project controlling. Workflows are documented and offer the possibility to make all activities in the project transparent and to follow up.
Confluence
CONFLUENCE provides you with a central platform in the company where all employees of a team can exchange ideas and access documents at the same time. Access authorisations and versioning enable you to make specific changes and create joint final versions.
JIRA SERVICE MANAGEMENT
JIRA Service Management is a service management solution that IT and IT service teams can use to structure and automate the IT support process.
Products
Like more than 200,000 companies worldwide, we rely on ATLASSIAN products to optimise software development project management and concurrent team collaboration.
Consultancy & Services
The development expertise, the high identification with the project task and the self-dependent work style of our personnel guarantees efficient, sustainable solutions. Thanks to compelling services and extensive technical expertise, we have always succeeded in developing existing customer relations into long-term partnerships.
Gintec
Gintec has been a reliable partner for almost 30 years. Our customers include renowned companies working on future technologies worldwide, as well as government authorities and organisations. That is why we offer varied projects and good career prospects.