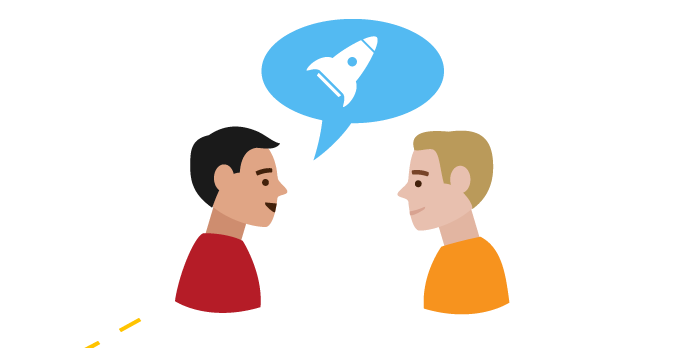 We stand ready to serve you with our expertise and long years of experience in the handling and implementation of high-tech projects. The targeted planning, control and monitoring of projects is pivotal in the optimisation of time, resources and costs required. After all, they contribute to the best possible utilisation of personnel and allow the adequate planning of resources.
With an integrated change management, the systematic tracking of requirement changes is made easy. Thanks to the support of professional change management tools, you can create the methodological basis for agile software development. You will profit from our software products in your quality assurance.
Constant risk monitoring, analysis and documentation do not only ensure that problems can be solved right from the very start. At the same time, they help identify optimisation potentials even in the preliminary stages. A consequent change management, for instance with the tools JIRA/GS, reduces the interfaces and accelerates the coordination processes. This time advantage provides you with significant competitive advantages.
Our highly qualified personnel for project management will support you along each development step in the process chain. The powerful combination of technical expertise with project management know-how will relieve the workload of your project managers and provide them with the opportunity to make ideal use of their freed-up capacities in other areas.
Our strength in the area of project management is a cross-divisional approach
Configuration management
Quality management Technological consulting
Change management