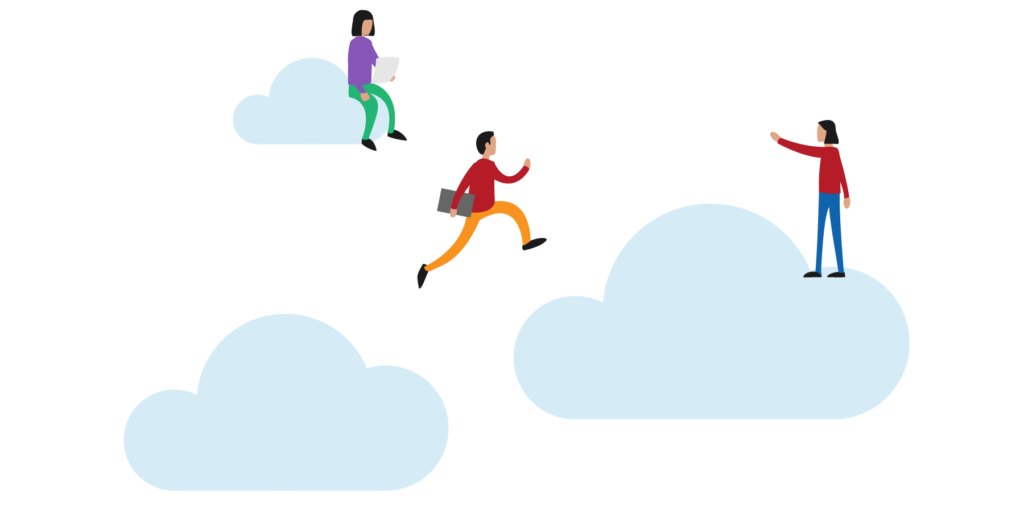 Gintec has more than 20 years of experience in classical software development and in agile programming. We deliver complete fixed-price projects or offer specific services within the product life cycle. We take charge of the planning and implementation of the system architecture for the most complex systems and provide qualified team leaders for managing the development team at the customers'.
Even when the developed software has been implemented and is up and running we will not leave you on your own. We will assist you with the configuration and operation of the developed system, develop processes for monitoring and error analysis and will take care of the software maintenance.
Our portfolio in the area of software engineering:

Requirements management

Project management

Change management

Configuration and quality management
Our experts in the area of software engineering accompany your project with a professional requirements management. Through a standardised identification and documentation of the requirements, you will achieve high customer satisfaction and full traceability of all requirements in your product documentation.
We will gladly lend our expertise and long years of experience in the handling and implementation of high-tech projects. The targeted planning, control and monitoring of projects is pivotal in the optimisation of time, resources and costs required. With an integrated change management, the systematic tracking of requirement changes is made easy. Thanks to the support of professional change management tools you can create the methodological basis for agile software development. Moreover, you will profit from our software products in your quality assurance. Gintec provides independent consulting services for requirements management and change management and all related processes from configuration management, test management, quality management and software development.