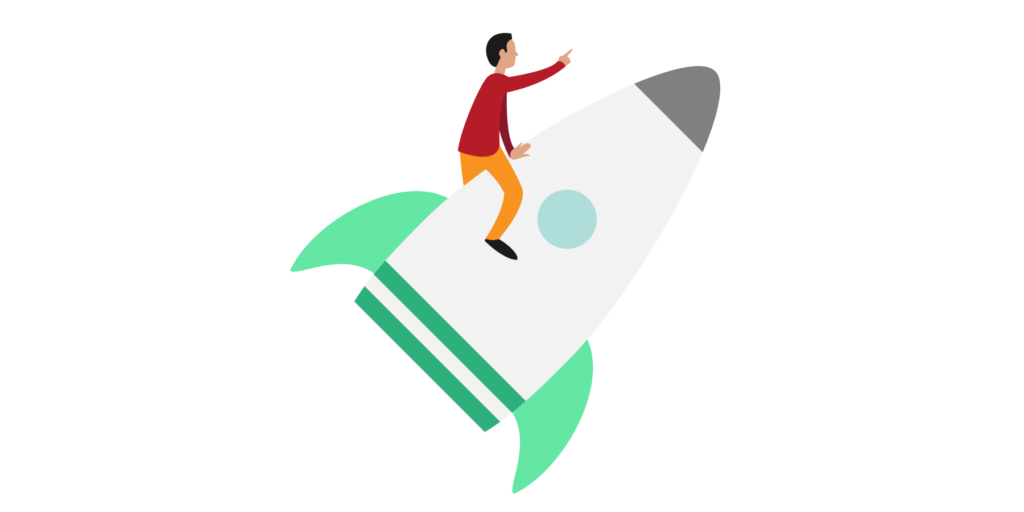 Gintec is a reputable employer for almost 30 years. Our customers include renowned companies worldwide, working on future technologies as well as authorities and ministries. You can look forward to challenging and diverse tasks and good career prospects.
Advantages of Working for Gintec
Through Gintec, you can take over challenging tasks and work on future-oriented solutions.
With our help, you will find exactly the companies and the projects in which you can use and further develop your specific qualifications and technical expertise.
We offer you the opportunity to get to know diverse companies and industries without tying yourself down.
You have the chance to gain experiences in various fields and to acquire extensive know-how.
You are working in a technical field and looking for a new challenge? 
Then do not hesitate and contact us. We look forward to hearing from you.