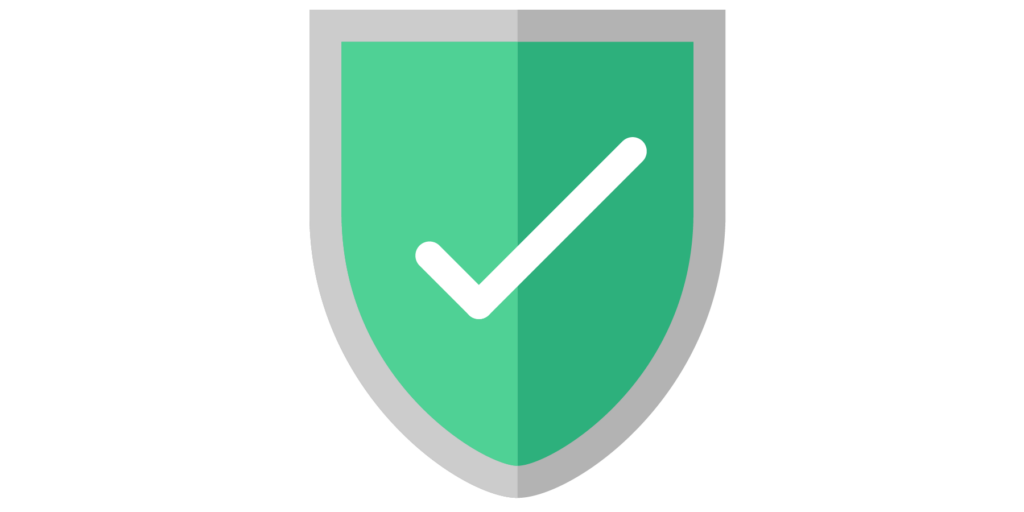 DATA PRIVACY
Data Privacy Policy
Our website may be used without entering personal information. Different rules may apply to certain services on our site, however, and are explained separately below. We collect personal information from you (e.g. name, address, email address, telephone number, etc.) in accordance with the provisions of German data protection statutes. Information is considered personal if it can be associated exclusively to a specific natural person. The legal framework for data protection may be found in the German Federal Data Protection Act (BDSG) and the Telemedia Act (TMG). The provisions below serve to provide information as to the manner, extent and purpose for collecting, using and processing personal information by the provider.
Gintec GmbH
Klarweinstr. 7
81247 München
+49-89-89051-100
kontakt(at)gintec.com
Please be aware that data transfer via the internet is subject to security risks and, therefore, complete protection against third-party access to transferred data cannot be ensured.
Contacting Us
On our website we offer you the opportunity to contact us, either by email and/or by using a contact form. In such event, information provided by the user is stored for the purpose of facilitating communications with the user. No data is transferred to third parties. Nor is any of this information matched to any information that may be collected by other components of our website.
Publication of vacancy announcements / job applications
We electronically collect and process your application data for the purpose of completing the application process. If your application results in the conclusion of an employment contract, the data collected from you may be stored in your personnel file for purposes of normal organizational and administrative processes in compliance with appropriate legal requirements.
Upon rejection of your application, data you have provided is automatically deleted two months after notification of rejection. This does not apply in such instances where, due to legal requirements (such as the burden of proof obligation stipulated in the Equal Treatment Act) a longer storage period is necessitated or when you expressly agreed to have your data stored for a longer period in our database of prospective applicants.
Information/Cancellation/Deletion
On the basis of the Federal Data Protection Act, you may contact us at no cost if you have questions relating to the collection, processing or use of your personal information, if you wish to request the correction, blocking or deletion of the same, or if you wish to cancel explicitly granted consent. Please note that you have the right to have incorrect data corrected or to have personal data deleted, where such claim is not barred by any legal obligation to retain this data.
Sample Data Privacy Policy Statement provided by the Law Offices of Weiß & Partner