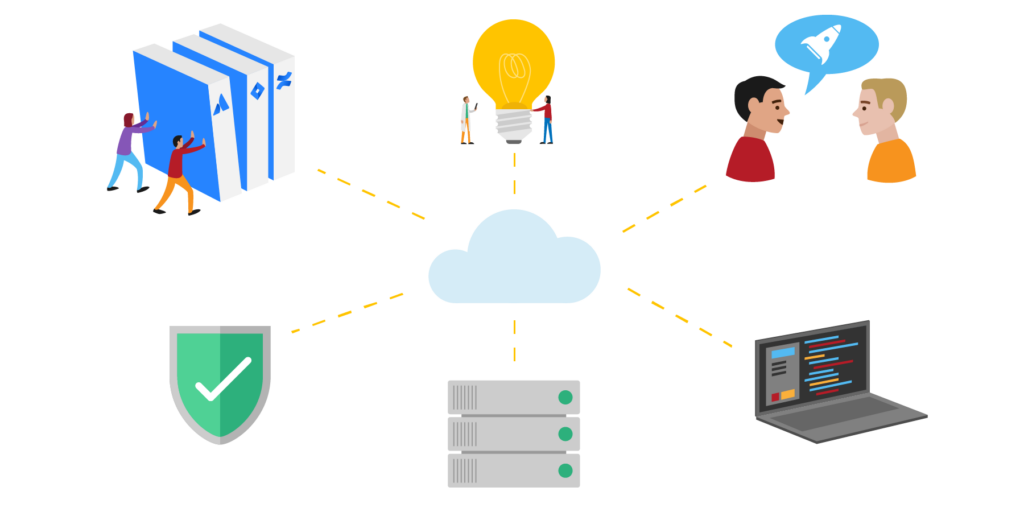 Agile methods allow us to make the software development process more flexible and efficient. The responsibility for a decision lies with the team, which keeps monitoring the obtained results throughout the development process.
In this manner, it is possible to react quickly to changing requirements or market-specific conditions and to strike new paths so as to achieve project goals more efficiently. For projects not suitable for agile programming we use waterfall models such as the V-Model or Rational Unified Processes. For more than 20 years, we have been handling complete fixed-price projects; we also offer individual consulting services from the product life-cycle process, for instance
Requirements management
Project management
Change Management
Configuration and quality management
Our security concepts offer the best possible protection against cybercrime and also protect your company from hacker attacks.